Marin Real Estate Market Report for the First 9 Months of 2016:
Median price for single family homes increased about 9%.
Median price for condos and townhouses increased about 6%.
Number of houses sold in Marin decreased by 9% compared to 2015.
Supply of Houses for Sale is Low
The lack of available housing in
Marin County, CA
is a primary factor in increasing home sale prices. In the first 9 months of this year, 2,026 properties sold. For each of the previous three years (2013-15), about 3,000 homes sold each year. Assuming that the number of closed sales will continue at the same rate through 2016, the projected sales for 2016 would be 2,700, a decrease of 10%.
Aggressive Bidding for Real Estate Has Decreased, So Beware of Over-Pricing Your Home
In the last month, there have been more price reductions of homes for sale than we have seen this year. For example, in the last week 74 homes were listed for sale and there were 29 price reductions. This indicates that buyers are less aggressively bidding on houses and that sellers have overpriced their properties.
Some market correction can be expected at this time of year compared to the Spring selling season. There is also the possibility that the upcoming elections may also make some buyers cautious.
Because price reductions are not good for sellers, it is important to price your sale correctly for every season. That's just one place where Madeline Schaider Real Estate can help.
Estimating the Value of Your Home
There are two ways to find the appropriate value of a house so that you can price it correctly:
The opinion of a Real Estate Broker. This opinion is based on the sale of comparable houses in the same location, during the previous six months.
The analysis of a certified Real Estate Appraiser. An appraiser will base the value on the recent sale of comparable houses in the same location and on the cost of buying the land plus building the equivalent house (cost basis).
Though appraisers are rigorously trained, licensed, and certified, their services are expensive and may not be more accurate than those of an experienced Real Estate Broker. If you are obtaining a loan, banks must use a licensed appraiser.
With 26 years of selling Marin homes, we can provide a practical Broker's opinion of value.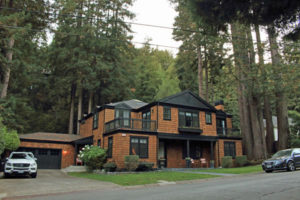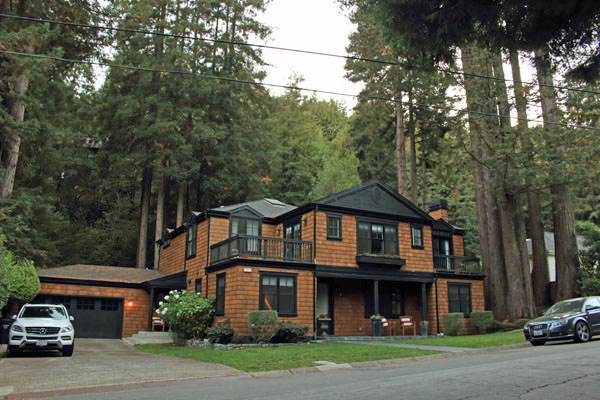 Forecast of Appreciation for Marin Real Estate
The CoreLogics U.S Home Price Insights Report predicts that the San Francisco area (and south to include Redwood City) will appreciate 10.4% from July 2016 to July 2017. Typically, a strong housing market in San Francisco means a strong real estate market in Marin.
CoreLogics also shows Marin properties as overvalued: "In July 2016, one-hundred and ten markets are overvalued," meaning "above the long-term sustainable levels." It also predicts that Marin will remain overvalued in 2021. This indicates that the Marin home sale market will remain strong for at least five years.
Click here
if you would like to read the CoreLogics report.