Opening their classical season with spectacular Tchaikovsky and Shostakovitch, the Marin Symphony makes our list of exceptional events in Marin.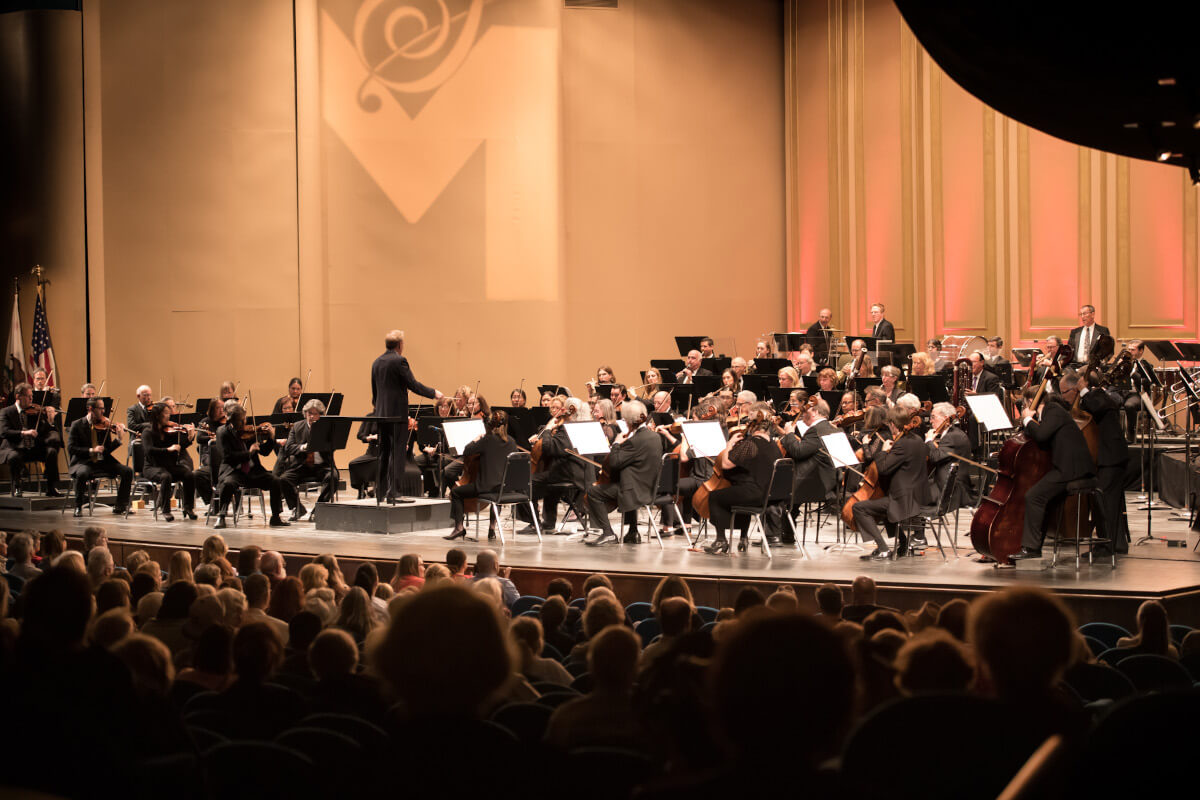 First, it does not get better than Tchaikovsky's violin concerto. This gorgeous, melodic, and intricate work was presented perfectly by the orchestra and their guest violin soloist, Dylana Jenson. She played with an amazing combination of power and delicacy. You don't have to know anything about violins to know that her instrument is exceptional. Reading the program notes, I learned that it is a modern instrument built by Samuel Zygmmuntowicz in Brooklyn New York, modeled after the great Guarneri violins of the 18th century. I could listen to this concerto at least twice more — to start.
Never thought I would like Shostakovitch, but conductor Alasdair Neale and his musicians presented a fascinating 10th symphony. Bombastic and subtle, I admit that Shostakovitch developed sounds that I have never heard before in a symphony. It was long, but worth the time.
There are three more classical concerts this season, through April 2019, two holiday choral and pops concerts, and one "family concert" featuring Benjamin Britten's The Young Person's Guide to the Orchestra.
In addition to being very good, the concerts are easy to attend (and reasonably pried) at the Marin Civic Center. Check out the Marin Symphony; it is a class act.