Marin County, California is a charming community just north of the Golden Gate Bridge in close proximity to the wine country. Famous for its natural beauty, Marin has a total of 13 small towns and 14 villages each with unique characteristics & delicious restaurants. In this blog, we will briefly go over our favorite spots to grab a bite to eat in Marin.
The Bungalow Kitchen: An Elegant Experience
The Bungalow Kitchen is a new waterfront restaurant along the San Francisco Bay in downtown Tiburon. Started by award-winning chef Michael Mina and hospitality expert Brent Bolthouse, this restaurant spans nearly 12,000 square feet across two floors. Having a meal at the bungalow is a true experience; not only is the food delicious, but the views of the San Francisco Skyline and San Francisco Bay are some of the best in the county.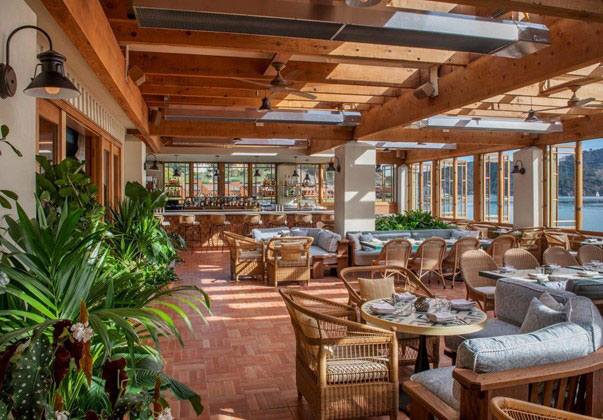 Location: 5 Main Street, Tiburon CA
Hours: Wednesday through Sunday for dinner.
Il Davide: Cozy Tuscan
Il Davide is located in downtown San Rafael in a charming brick building just off of 4th street. Started by Marin native David Haydon, this restaurant has been considered one of the best Italian spots in the county for the past 27 years. Il Davide offers a warm and welcoming atmosphere with delicious Tuscan-style cuisine.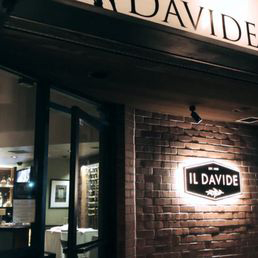 Location: 901 A Street, San Rafael CA
Hours: Lunch and dinner Tuesday through Saturday, dinner only on Sunday.
RH Rooftop: A Showy Experience
RH (Restoration Hardware) Rooftop Restaurant is located in the Town Center mall in Corte Madera with a beautiful view of Mount Tamalpais. The restaurant is on the roof of Restoration Hardware's new Corte Madera store and is beautifully furnished with all RH items such as lavish chandeliers, comfortable seating arrangements, fire pits, and a water feature. The short & simple menu includes classic American food and an impressive list of wine.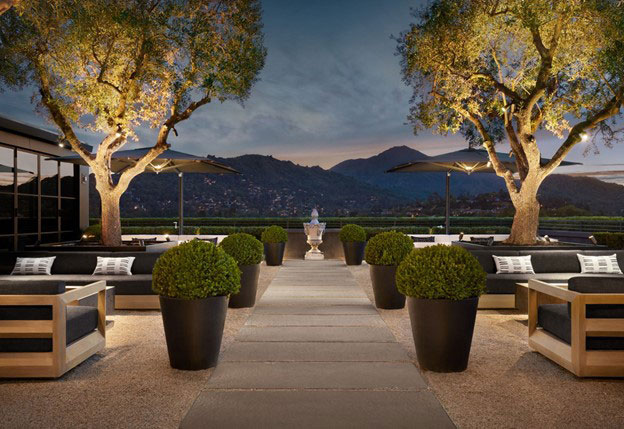 Location: 1750 Redwood Highway, Corte Madera
Hours: Every day for lunch and dinner
Post by Will Allison, Madeline Schaider Real Estate