Growing Tomatoes in Marin
Mom always said there was nothing to match a garden-grown New Jersey tomato. She was probably correct. However, the industrious home tomato growers in Marin have found ways to produce some fine tomatoes, despite the fog and cool summer nights.My friend Heidi Hornberger has mastered tomato growing in Mill Valley. Here is a summary of her tips, with the help of Rodale's All-New Encyclopedia of Organic Gardening.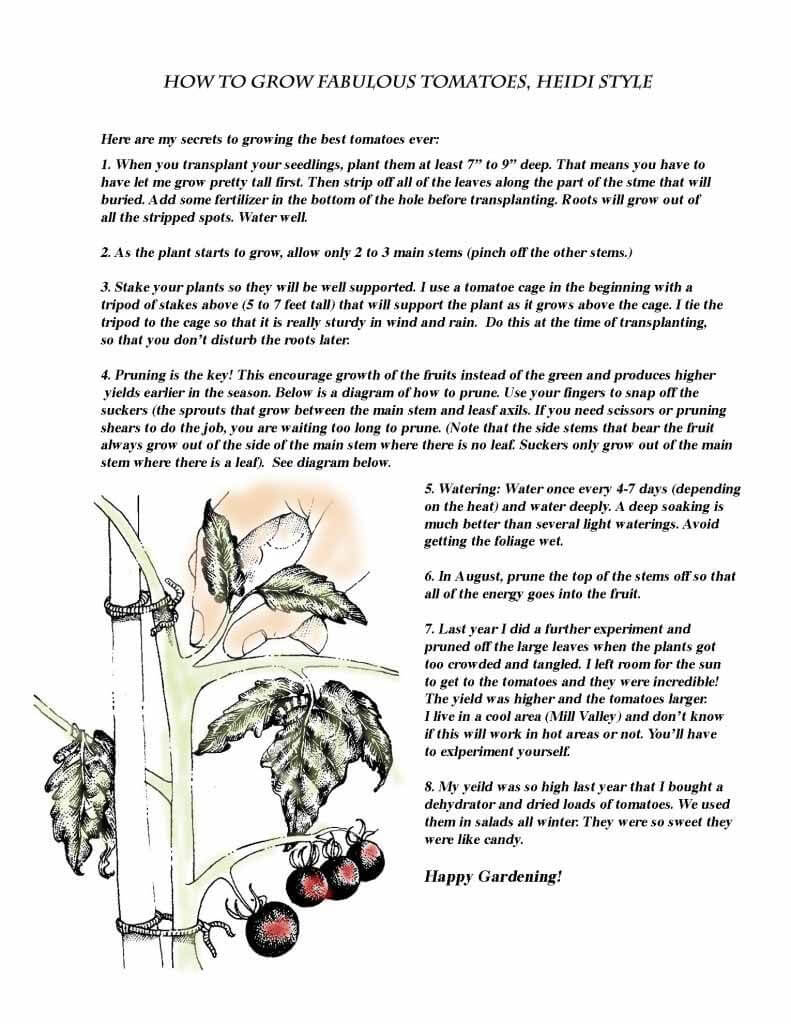 There are some varieties of cherry tomatoes that are very easy to grow and produce fruit late into the fall. Any of the Marin nurseies would advise you ion the varieties. Maybe a good way to start.
About Heidi, Bali, and YKIP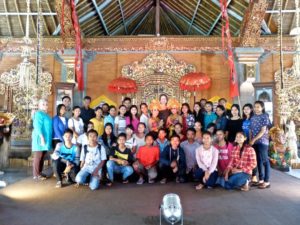 The same tomato grower, Heidi, is also a very good real estate agent and a world-class sculptor. She learned woodcarving from masters in Bali and returns there for several months a year to carve. The completed works are often cast in bronze here in California. It is worth visiting her website to see the work. I find her both her portraits and her abstract/naturalistic works remarkable.
During her visits in Bali, Heidi has found many ways to help local families. Her major effort has been the establishment of the Heidi Circle, which pays the public school fees for a large group of children. Heidi sponsors several children and inspires many of her friends to sponsor others. We have paid the school fees for several years for a boy, I Made Krishna, now entering junior high. I joined Heidi's effort for two reasons: it is a good thing to do, and Heidi's love for this program is infectious.
The Heidi Circle is administered by a Balinese organization, YKIP.
Growing Geraniums in Marin
Marin has a rare resource for gardeners, which I found many years ago on an organized garden tour: a geranium nursery in Kentfield. Though you can find great flower-box geraniums (Pelargoniums) there, the focus is on species geraniums with delicate leaves and small brilliantly colored flowers. The creator of this geranium wonderland is Robin Parer. She has passion for these plants, and they respond by growing so well in cheerful billows in the Marin climate.
Robin has a beautiful web site that can engage you for hours: www.geraniaceae.com. Each year I find a reason to add a few plants to my garden. I like to pick them up at the nursery so that I can hang out for a few minutes at her front gate to see the wonderful varieties that have spilled out onto the driveway. Definitely a Marin treasure!