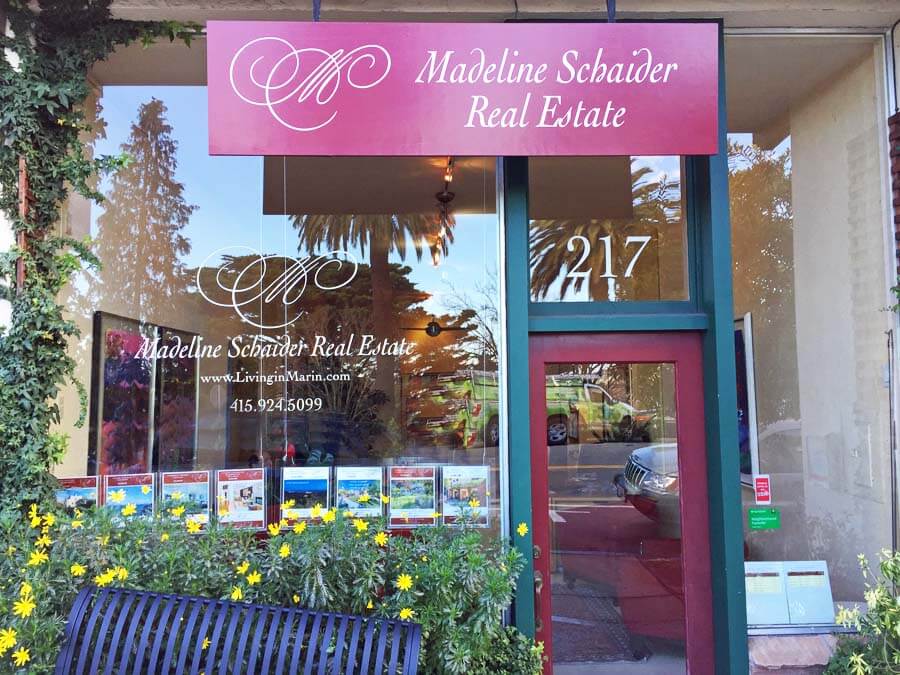 For the second year, our neighbors have voted Madeline Schaider Real Estate the Neighborhood Favorite Realtor on Nextdoor.com. We took first place over four other larger real estate companies. We are honored that our neighbors recognize our quality of service.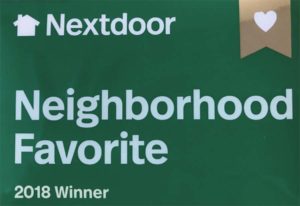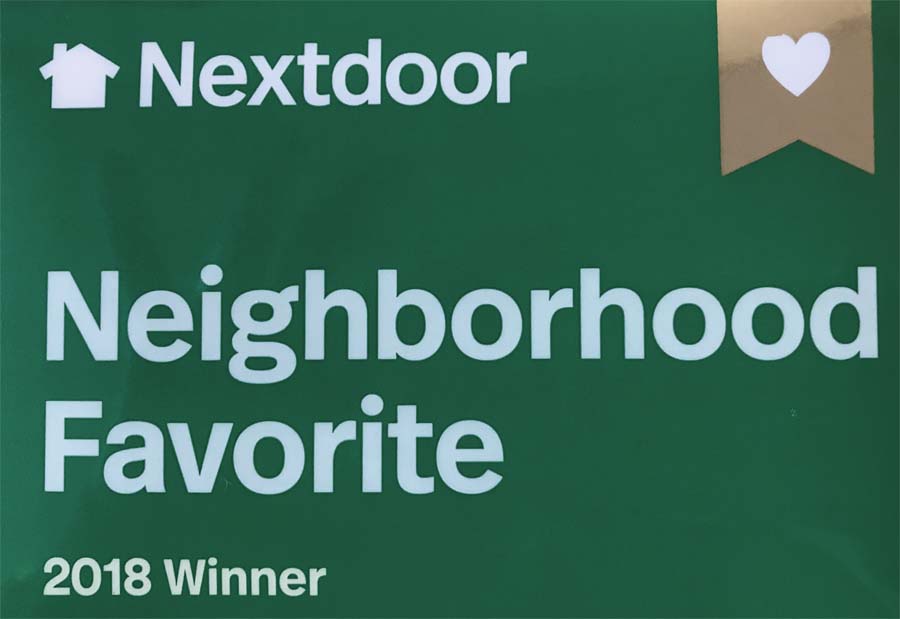 Madeline Schaider founded her company 30 years ago with the intention of providing outstanding personal service to home buyers and sellers. We are aided by referrals from our clients and our providers and by an effective internet presence. Our company is intentionally small so that we can devote more time to each client, unburdened by corporate overhead. We work as a team for every client, covering all of their needs.
Marin IJ Readers' Award 2019
In addition to the Neighborhood Favorite award, Madeline Schaider Real Estate received the Readers' Choice Honor Award for 2019 from readers of the Marin Independent Journal.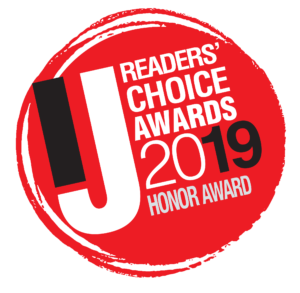 Other Winning Neighborhood Favorites
We would like to acknowledge the following local businesses that were also selected as Neighborhood favorites on NextDoor.
Restaurants
Bayside Café, hearty breakfast and lunch, 1 Gate 6 1/2 Rd, Sausalito
Buckeye Roadhouse, a classic country roadhouse with consistently fine American food, 15 Shoreline Hwy, Mill Valley
The Counter, burgers, Corte Madera Town Center, 201 Corte Madera Town Center, Corte Madera
The Cantina, ever popular Mexican food and drinks, 651 E Blithedale Ave, Mill Valley
D J Chinese Cuisine, a popular standby in downtown Larkspur, 435 Magnolia Ave, Larkspur
Emporio Rulli, the original location of this very Italian cafe and bakery, 464 Magnolia Ave, Larkspur
Harmony Restaurant, upscale and very popular Chinese restaurant, 800 Redwood Hwy Frontage Rd 401, Mill Valley
Marin Joe's, a classic Italian restaurant with great Caesar salad, steaks, and fish. A step into the 1960's at 1585 Casa Buena Dr, Corte Madera
Pacific Catch, a very popular seafood restaurant and bar, 133 Corte Madera Town Center
Pig In A Pickle, Madeline's favorite barbecue–reminds her of her hometown of La Porte, Texas, 341 Corte Madera Town Center, Corte Madera
Pizza Antica, Mill Valley, 800 Redwood Hwy Frontage Rd 705, Mill Valley
Poggio Trattoria, a consistently fine Italian Trattoria, 777 Bridgeway, Sausalito
Rustic Bakery, great breads, pastries, and mid-day food, 2017 Larkspur Landing Cir, Larkspur and 1139 Magnolia Ave, Larkspur
Terrapin Crossroads, great music and food on the water in San Rafael, part of the Grateful Dead musical tradition, 654 Irwin St
Woody's Yogurt Place, 802 Strawberry Village, Mill Valley
Zinz Wine Bar, a recreated, exciting wine bar a few doors from Madeline Schaider Real Estate, 207 Corte Madera Ave, Corte Madera
Services
Frances H Yankie, dentist (DDS), 239 Miller Ave A, Mill Valley
Plum Salon, 221 Corte Madera Ave, Corte Madera. This is the hair salon that Madeline uses, next to our office.
Paradise Salon, 5643 Paradise Dr 1, Corte Madera. This is the nail salon that Madeline uses. She likes their work, and it is easy to schedule appointments.
Five Points Fitness, 5651 Paradise Dr, Corte Madera. Excellent equipment and classes. Alan is there several time a week.
VCA Animal Hospitals, 5796 Paradise Dr, Corte Madera
Doggie Styles, dog grooming, 401 Miller Ave E, Mill Valley
Paradise Cleaners, 5633 Paradise Dr, Corte Madera
Lucky Drive Full Service Brushless Car Wash, 2066 Redwood Hwy, Larkspur. Plus a large interesting gift shop.
D & K Auto Services, 34 Corte Madera Ave, Corte Madera
Burkell Plumbing, 2000 Bridgeway, Sausalito
Retail
Paradise Foods (now Nugget Market), 5627 Paradise Dr, Corte Madera
Goodman Building Supply, 775 Redwood Highway, Mill Valley. A complete, old-fashioned hardware store and garden center
Book Passage, 51 Tamal Vista Blvd, Corte Madera agreat bookstore with an outstanding lecture series
Le Florist of Larkspur – Royal Fleur, 282 Magnolia Ave, Larkspur
Nancy Ann's Flower Market, 1505 Bridgeway 126, Sausalito. Open air flower market with a large selection
Village Peddler, bicycle shop, 1111 Magnolia Ave, Larkspur