Madeline Schaider
Madeline formed Madeline Schaider Real Estate in 1990 to serve her clients using her own high standards and values of personal loyalty. Since then, the company has earned a solid reputation for professionalism, service, integrity, and a unique style of creative real estate. With an unwavering passion, Madeline very quickly became a top real estate producer in Marin.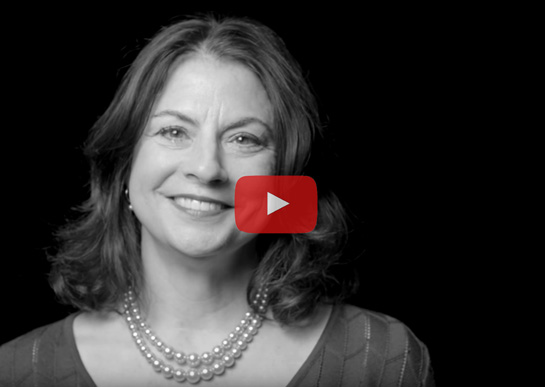 Madeline Schaider Real Estate has been working with clients, from Sausalito to Novato, for more than 30 years. Her office and home are in Corte Madera, so she is convenient to all parts of the county. The company has intentionally remained small, with Alan Blumenthal, real estate agent (also her husband of 30+ years), plus Robert Ross, our structural consultant. Being a small agency allows us full-time attention to each client.
Madeline provides a unique and much appreciated service: a structural and design consultation advising clients on every sale or purchase. This service helps provide the best prices for sellers and the best homes for buyers.
Born to Italian-Irish-German parents, Madeline grew up as one of 10 children in the small Gulf-shore town of La Porte, Texas. She was the fifth child and assisted her hard-working parents with day-to-day tasks in a large family. From the start, she learned how to interact with people in a warm and friendly manner, while effectively multi-tasking.
She received a four-year BS nursing degree from the University of St. Thomas in Houston, and then enjoyed a 12-year career as a Registered Nurse. Madeline was the only one of her siblings to leave Texas and head West. The day after her arrival, she was working full-time as an RN. The skills she learned as a nurse have been an asset as a Marin real estate Broker: an outstanding attention to detail, an effective communicator, and a tireless problem solver.
In her spare time, Madeline has performed with the Don't Quit Your Day Job Dancers and now plays clarinet for the Corte Madera Town Band. Madeline has brought her southern hospitality and rich Italian heritage into her busy lifestyle at home, where she and her husband entertain a large circle of friends. She also enjoys the Marin outdoors, biking and walking the beautiful mountain trails.
Madeline is the ultimate networker. She loves meeting people and communicates her excitement and generosity. She is a member of the Top Agent Network of Marin and several real estate networking groups, and uses these to go the extra mile for her clients. She keeps her buyers ahead of the market. Madeline is a trusted Realtor among her peers, which is a benefit to her clients.
Madeline's vision was to adapt her Marin real estate practice to each client, giving each buyer and seller what they want and need, treating them as if they were her extended family. Her enthusiasm, superior negotiating skills, market knowledge, and people-oriented approach are major assets to her business. As you work with Madeline, you'll appreciate how well she has succeeded.
CA BRE#01082913
Contact Madeline