Corte Madera offers a special community of 148 homes nestled between the bay and Ring Mountain. About 40% are two bedroom condos and the rest are two or three bedroom town homes. Because of their careful design, these homers are well separated for privacy and light. Many have garages and fenced lards. They are also newer compared to most planned developments in Marin, built about 25 years ago.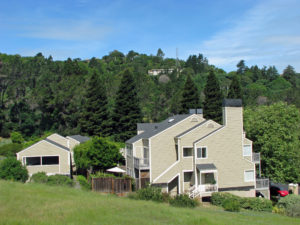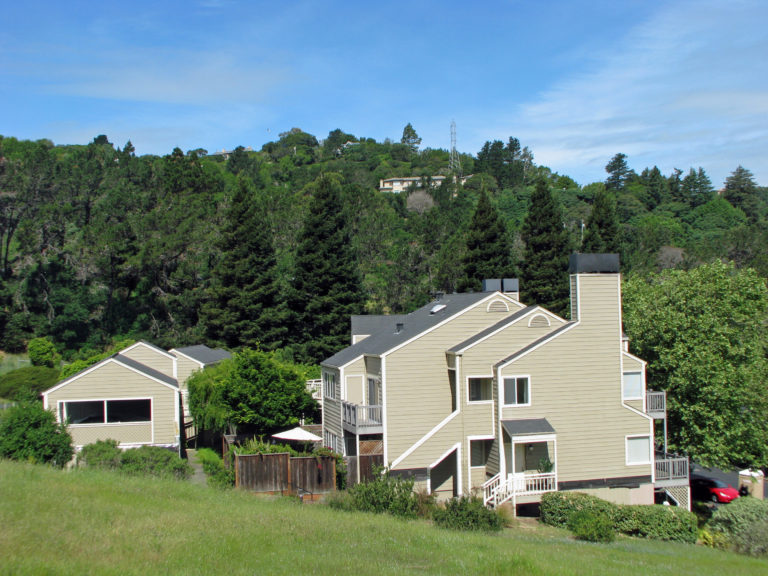 Popularity of Meadowcreek Station Among Home Buyers
In the last 10 years, home buyers have discovered the convenient central-Marin location of Meadowcreek homes. In the last five years, six to 11 homes have been sold each year. For the last three years, the average price per square foot has held steady at about $530. Through July 2016, the average price per square foot jumped 17% to $618. Several of the largest floor plan homes, with about 1,901 sq. ft, sold between $1M and $1.1M.